Fashionista Sistas are completely focused and obsessed with helping people be aware of their Personal Brand and what it means.  It can be the difference between success and failure, yet it is so very simple to manage once you understand what it is.
Personal brand is essentially is what makes you, you. It's everything you choose for it to be because you are the one in charge of others' perceptions of it.
Lissa and I have been working in the personal branding world for many years, and we are still amazed to see how many people focus on developing the skills to be successful, but not the image.  It should be a priority to work on ensuring that people not only recognize your brand but consider it noteworthy and worth discussing. A strong brand opens doors, builds a positive reputation in the workplace and helps advance your career. Everyone has a brand, but you must put the time and effort into yours if you want to succeed.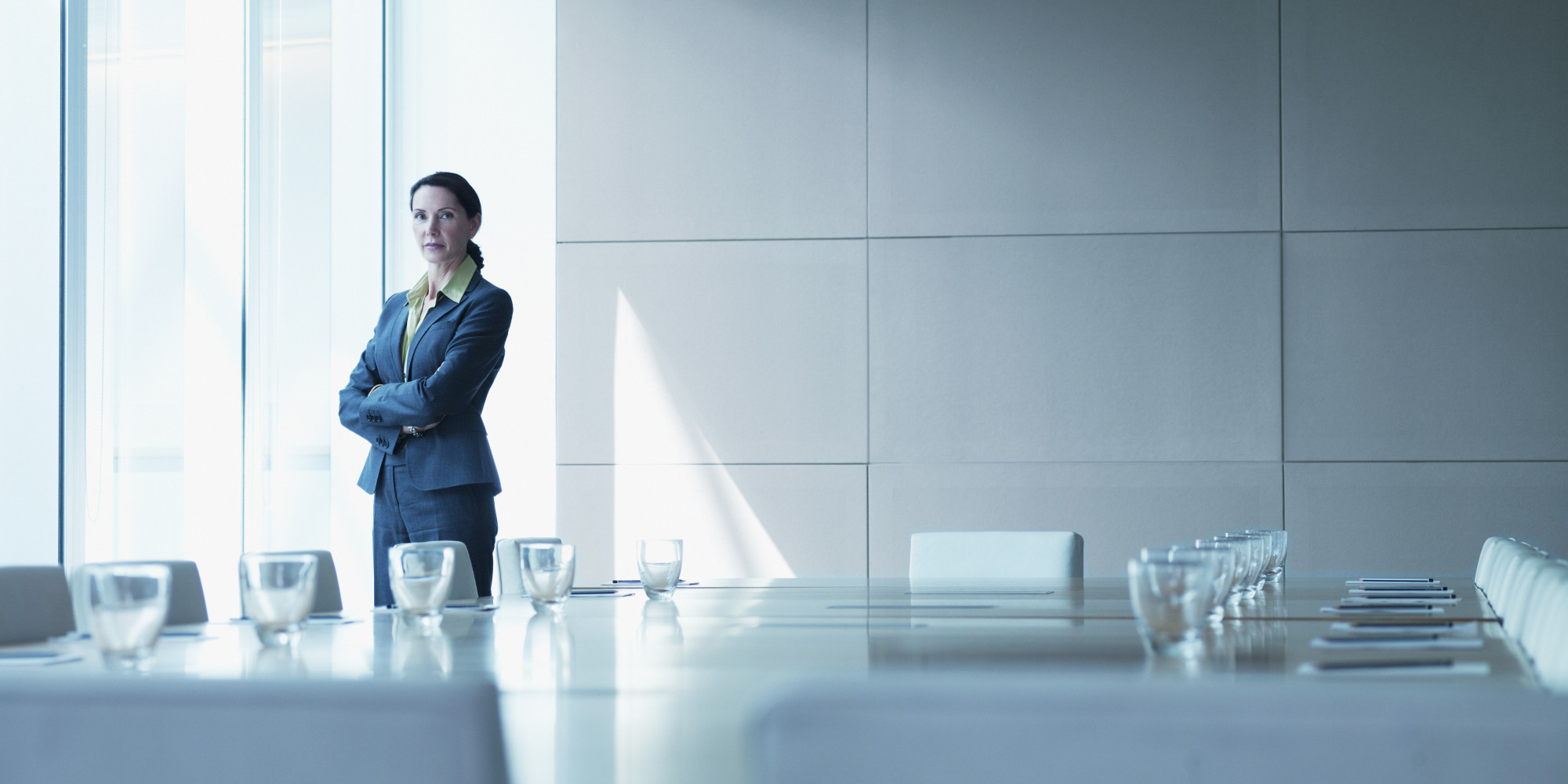 What Does "You, Inc." Mean?
"You, Inc" refers to the fact that we are the CEOs of ourselves and the most important job we have is to sell our brand — or more precisely ourselves – every day. That is why emulating integrity at all times is essential as we move around our different circles of influence. With the combination of social media and offline networking, there is more integration between circles than one might imagine. And who doesn't want to live a life that is authentic, no matter who you meet or are connecting with? Our reputation, values, skills, interests and abilities are what we have to offer others.
Regardless of age, regardless of position, regardless of the business we happen to be in, all of us need to understand the importance of branding. We are CEOs of our own companies: Me Inc. To be in business today, our most important job is to be head marketer for the brand called You.
It's that simple — and that hard. And that inescapable.